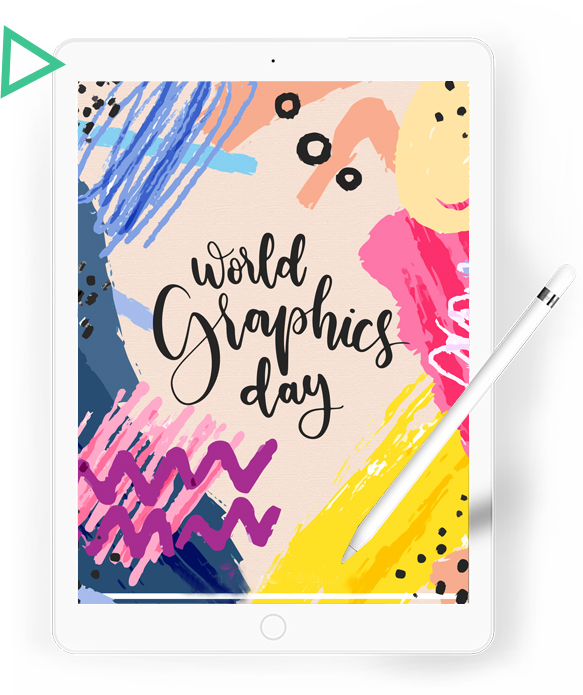 There's no limit to what you can get designed with us.
We take pride in our high quality designers who deliver only the best graphic design services. Find the right design service for you below and get design you'll love today!
Whether you're looking for a spectacular new logo or some stunning flyers, the talented global community of designers at Technifist can make it happen.
Designs that bring a smile on faces
these graphic design services may be just what you're looking for.

Drawing Designs
Need some design inspiration? Someone who can use their creative skills to make a design that will really pop?

Product Designs
Need some walking advertising? Get custom apparel, mugs or caps from our professional designers.

Art & Illustrations
Whether you need a mascot designed for your sporting team or a piece of custom wall art you'll get what you need.
Not everyone is an artist - but the designers at Technifist definitely are.
We offers a complete range of graphic design services, including posters, brochures, logos, business cards, letterheads, employee cards and much more.
Our dedicated team is committed to provide you with cutting edge designs and graphics. We work hard to use our years of experience of professional graphic designing to craft the perfect image for your business.